West Hills Beard's Framing
Store Hours
Monday-Friday: 10-7
Saturday: 10-6
Sunday: Closed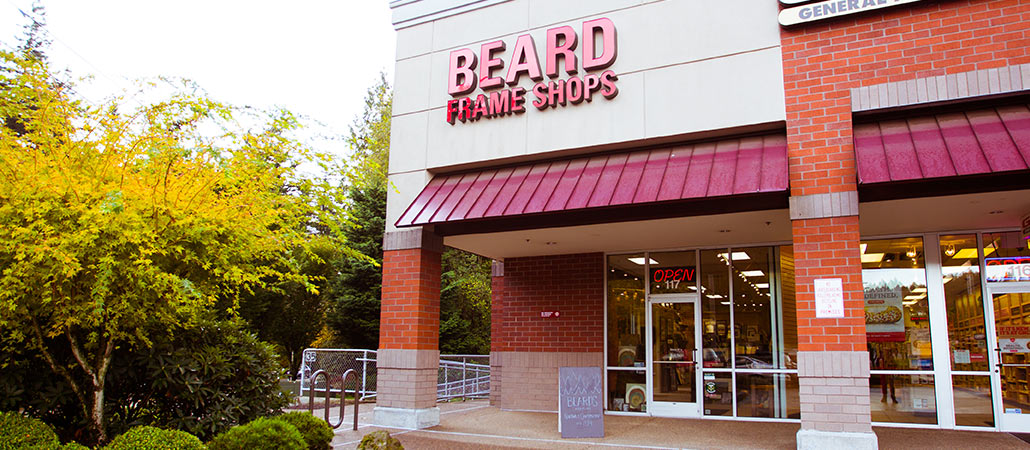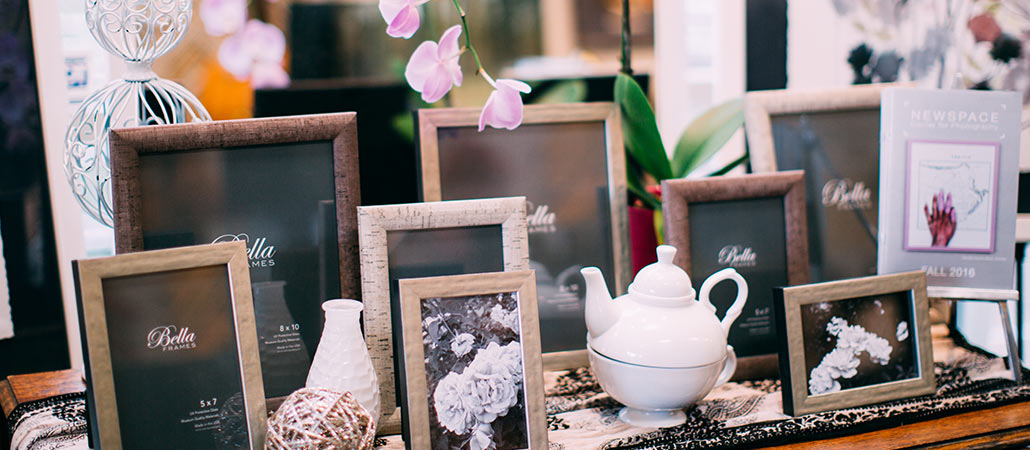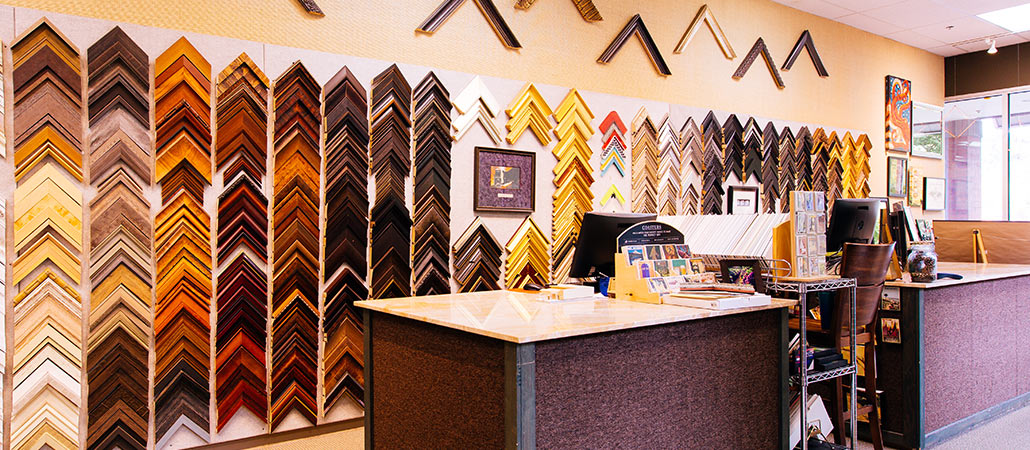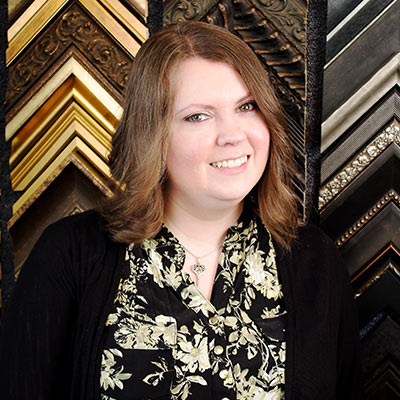 Behind the Scenes
Manager Karlee Granath, who's worked for NW Framing since 2015, describes the store.
The most unusual thing we've framed…
Not one but TWO seal intestine parkas from Alaska.
Our store in 5 words or less…
Positive, creative, friendly, and knowledgeable.
What we're listening to…
A little bit of classic rock, jazz, and a whole lot of classic blues.
How we participate in the arts community…
We support local artist by offering special artist discounts as well as featuring local art in the store. We also donate to school auctions and art charities.