Tualatin Beard's Framing
Store Hours
Monday-Friday: 10-7
Saturday: 10-6
Sunday: 11-5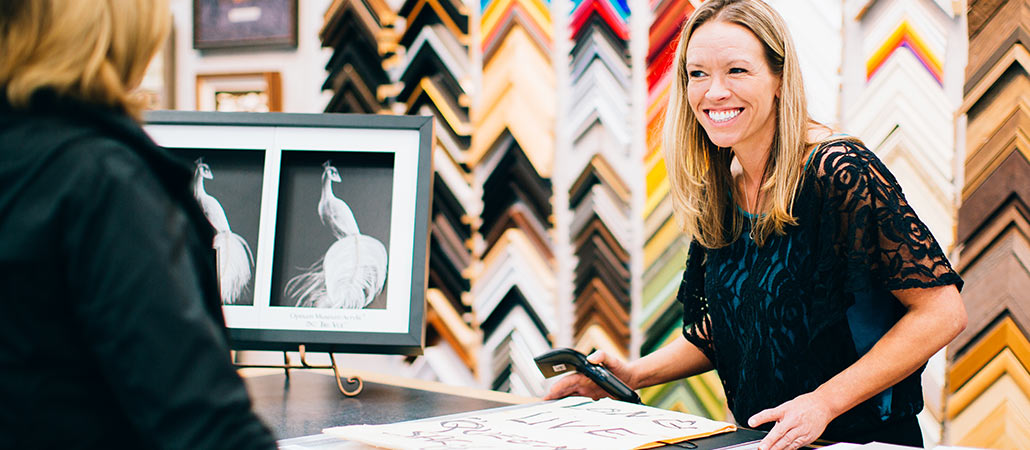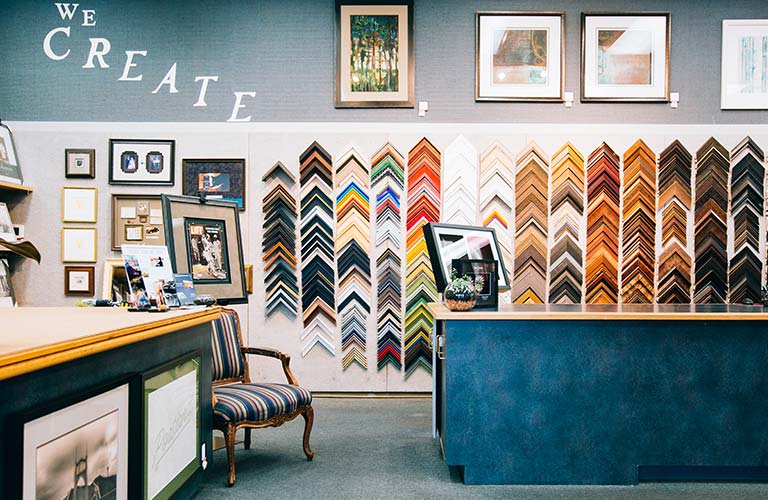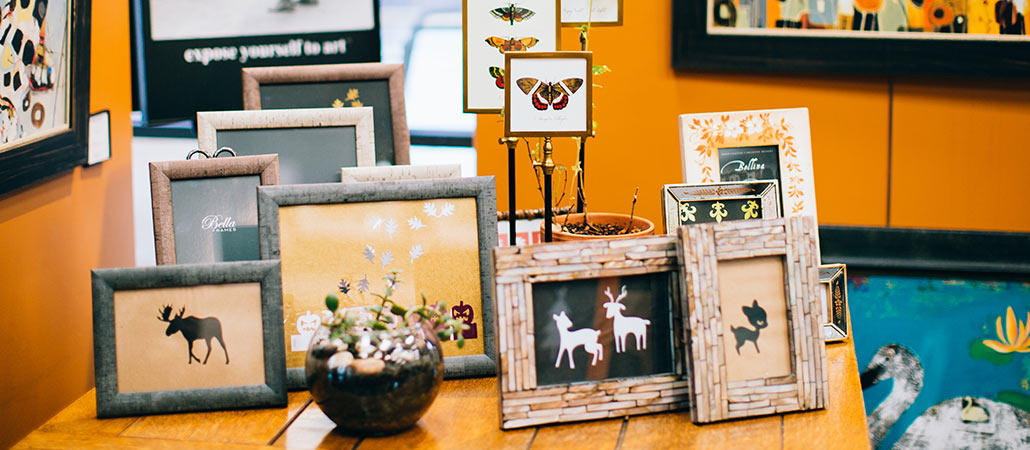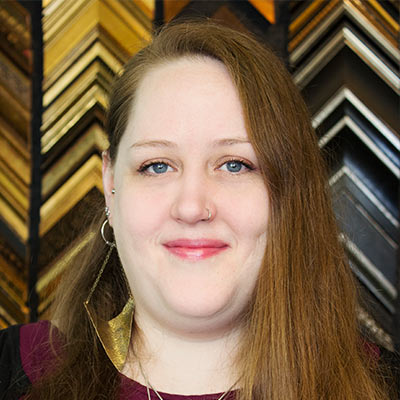 Behind the Scenes
Manager Sarah Burns, who's worked for NW Framing since 2012, describes the store.
The most unusual thing we've framed…
A real horse's tail. The horse was beloved by its owners and when it died they wanted to create a lasting memorial; so we built a shadowbox with the braided tail, awards, photos, and the horse's pedigree papers.
Our store in 5 words or less…
Inviting, light-filled, full of inspiration!
What we're listening to…
When you come into our shop, you are likely to hear almost anything from Fleetwood Mac, to Chvrches, to Sam Cooke (Sarah's all-time favorite dance music). We like listening to a variety of music that is upbeat, familiar, nostalgic and helps create a nice ambience in our space.
How we participate in the arts community…
We enjoy featuring the work of local artists in the store, as well as donating to local art organizations and schools. I'm a working artist who shows my paintings around the Portland area and is passionate about helping local artists achieve creative, archival, affordable frame designs for their upcoming art shows. We really believe that the right frame design can take your great art and make it incredible!