Queen Anne Museum Quality Framing
Store Hours
Monday-Friday: 10-6
Saturday: 10-6
Sunday: 11-5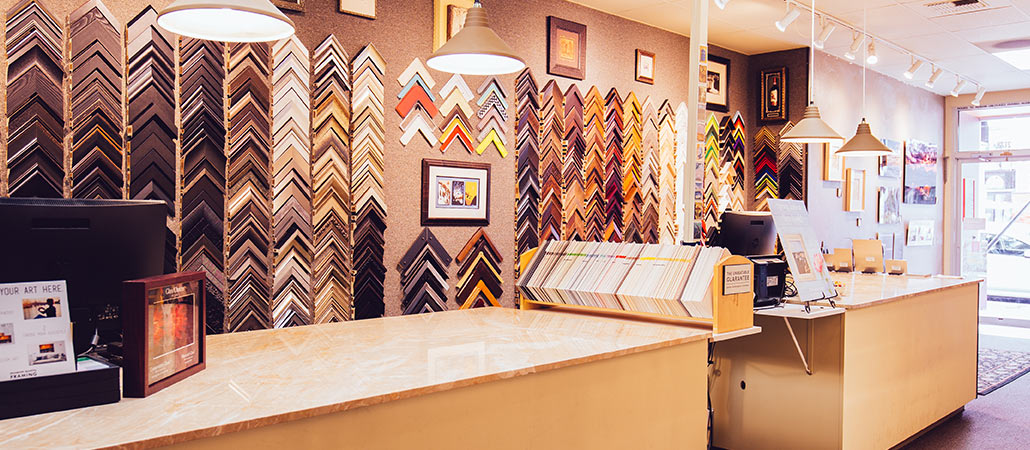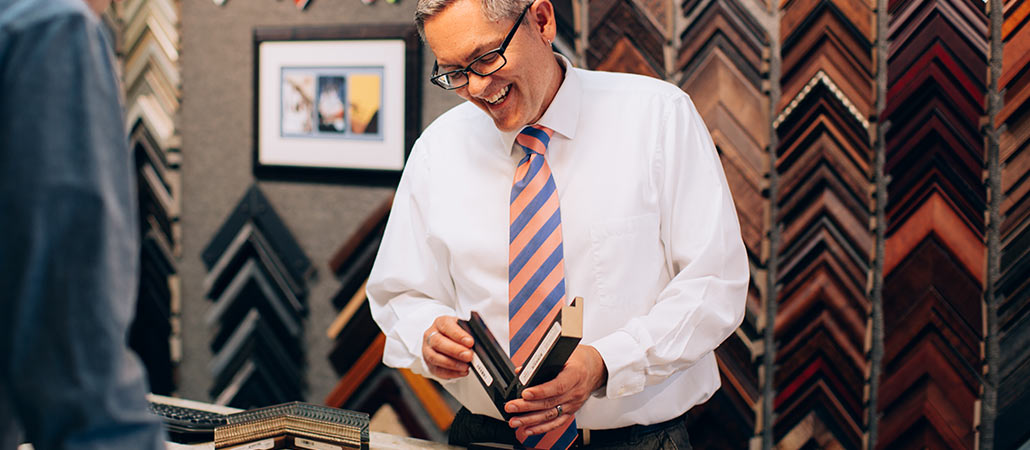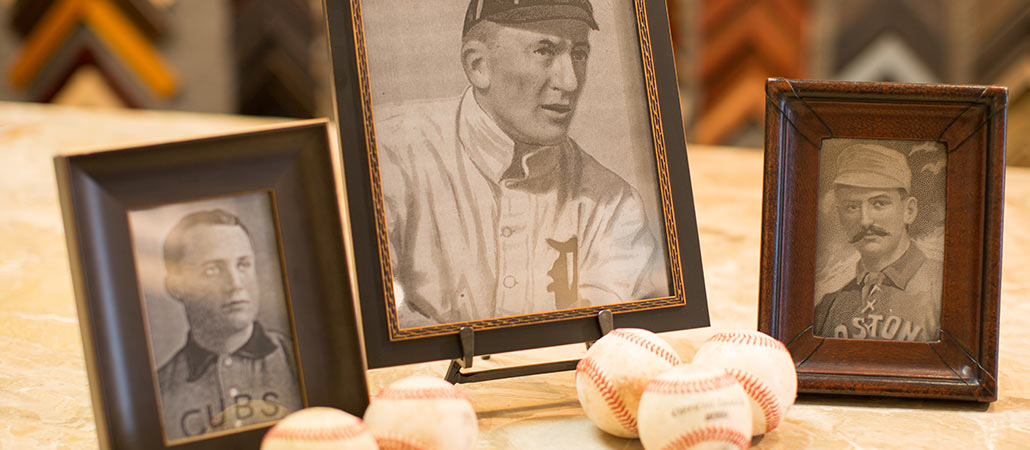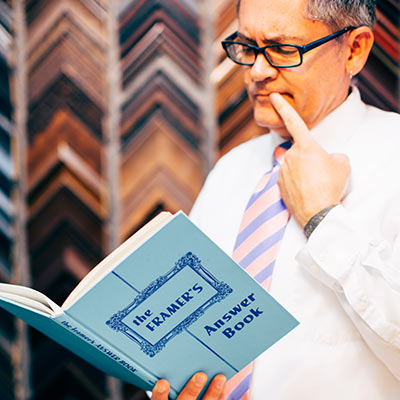 Behind the Scenes
Manager Ian Morrison, who's worked for NW Framing since 2013, describes the store.
The most unusual thing we've framed…
A very old Dakota Territory deerskin outfit.
Describe the store in 5 words or less…
Relaxed, cozy, inviting, comfortable, creative.
We're listening to…
Anything by Fever Ray/The Knife.
How we participate in the arts community…
We regularly donate to school art programs, have multiple featured artist exhibitions each year, and sponsor and facilitate the annual art gallery during Queen Anne Days.