Pearl Frame Central
Store Hours
Monday-Friday: 10-7
Saturday: 10-6
Sunday: 11-5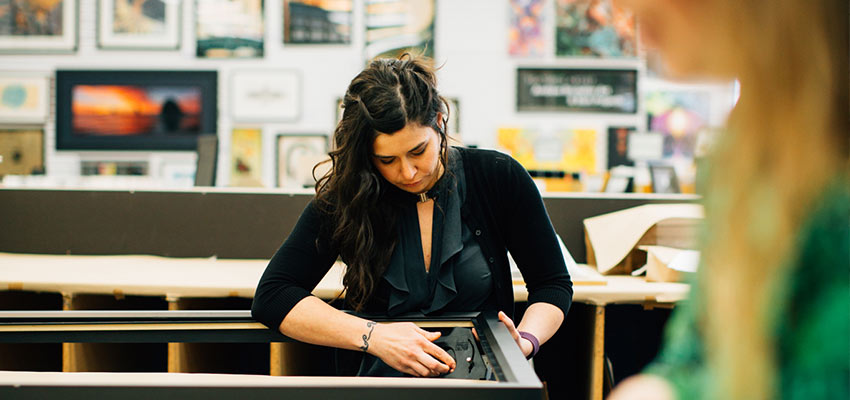 Summer Featured Artist: Eric Wixon
Exhibiting through month of August.
Visit our store during the month of August to see work by Eric Wixon.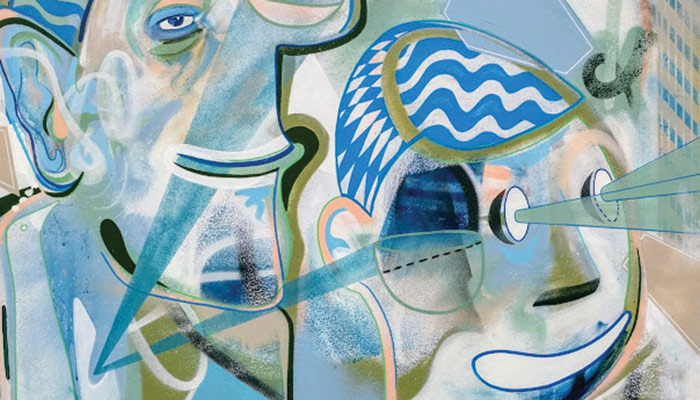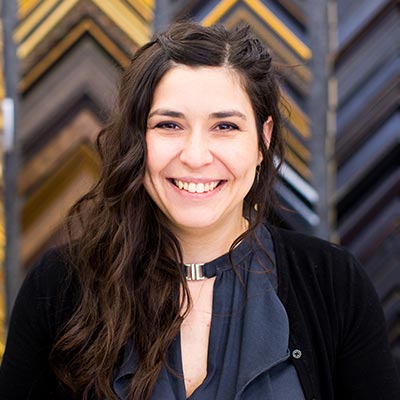 Behind the Scenes
Manager Kara Kaplan, who's worked for NW Framing since 2014, describes the store.
If you could describe your store's vibe in 5 words or less…
Fun, friendly, energetic, quirky, and creative!

Our favorite album lately…
Hm hard to pick just one. Listening to a lot of The Kills, Chromatics, Neil Young, and Kendrick Lamar lately.

How we participate in the arts community…
We are gearing up to join in on First Thursdays in the Pearl in addition to spotlighting local artists and participating block parties.