Lacey Beard's Framing
Store Hours
Monday-Friday: 10-6
Saturday: 10-6
Sunday: 11-5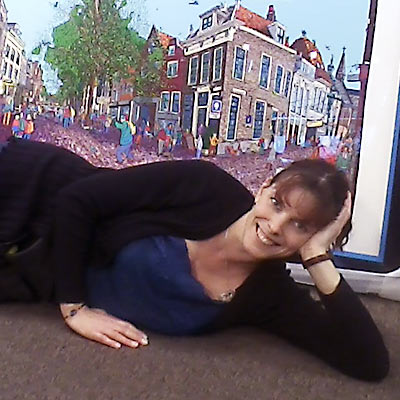 Behind the Scenes
Manager Shannon Haley, who's worked for NW Framing since 1996, describes the store.
The most unusual thing we've framed…
A giant King Crab and a large albino lobster.
Our store in 5 words or less…
Happy and friendly.
What we're listening to…
Jazz 24.
How we participate in the arts community…
We work with many artists, suppling anything from the raw material, ready made frames, to full on custom framing. We do everything we can to fit within their budgets and donate time when they need a little extra help. We keep small scraps of mat and foamcore that would normally be tossed and set aside for both school art projects and the local scrap booking club. I have even gone out to a few artist's homes to teach them how to use mat cutters when they have purchased cutters to cut their own mats.