Issaquah Frame Central
Store Hours
Monday-Friday: 10-7
Saturday: 10-6
Sunday: 11-5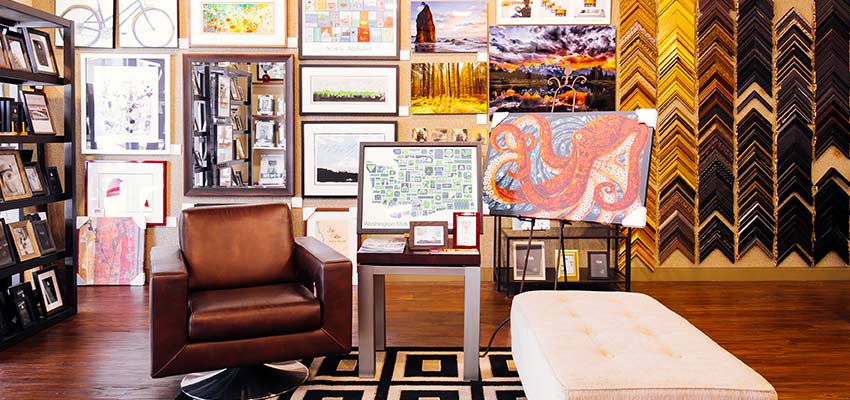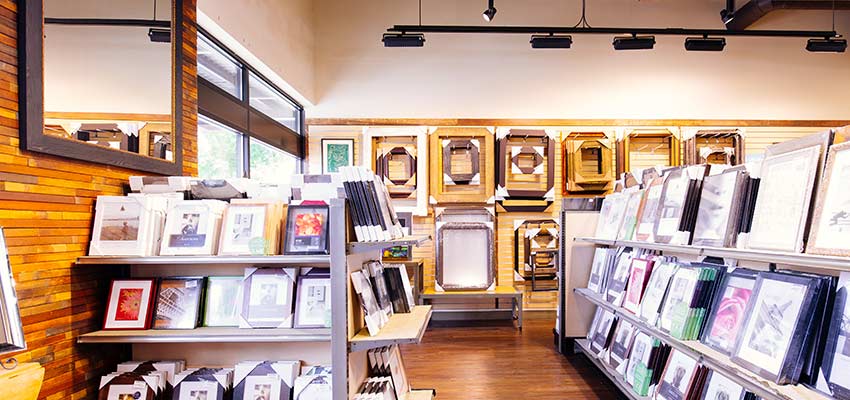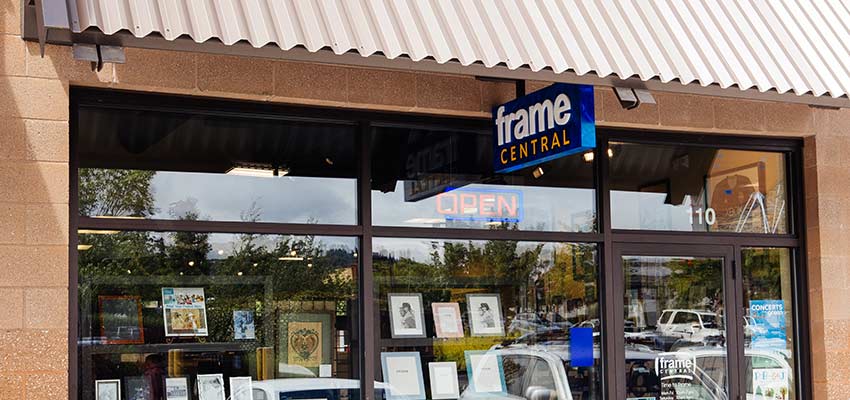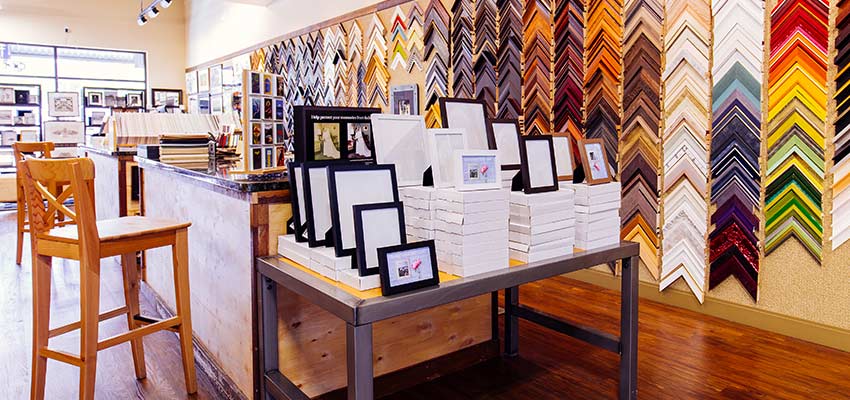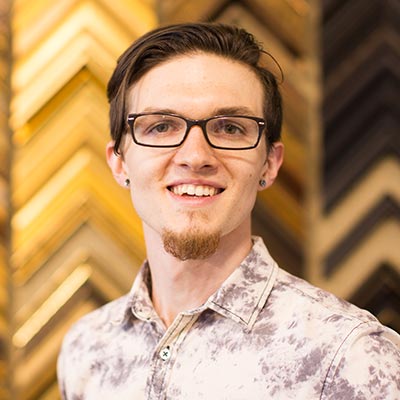 Behind the Scenes
Manager Tony Peterson, who's worked for NW Framing since 2015, describes the store.
The most unusual thing we've framed…
Probably the 300 year old silver dagger, which was presented as a wedding gift from the father of the bride to the groom! Beautifully crafted somewhere in eastern Europe originally, the method of etching into the silver is among the oldest known in the region. It now resides in a beautiful silver frame, floating on a background of dark burgundy suede.
Describe the store in 5 words or less…
Where classic meets contemporary.
We're listening to…
The beautiful melodies of Jazz and Blues can often be heard in our shop, but we like to keep it fresh from time to time as well.
How we participate in the arts community…
We previously carried the photography of Issaquah artist Jerry Kaufman, and now we begin a new series with another NW native, Justin Hillgrove's prints are now available for purchase!