Vancouver Beard's Framing
Store Hours
Monday-Friday: 10-7
Saturday: 10-6
Sunday: 11-5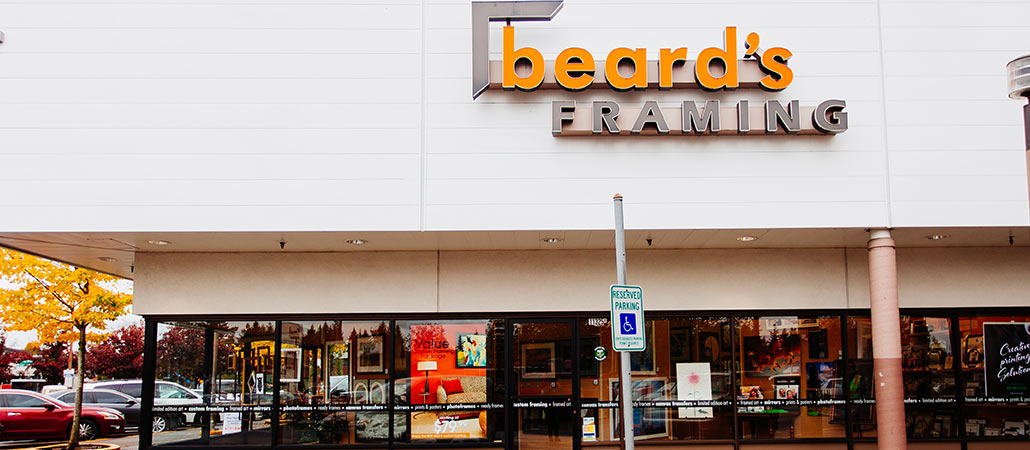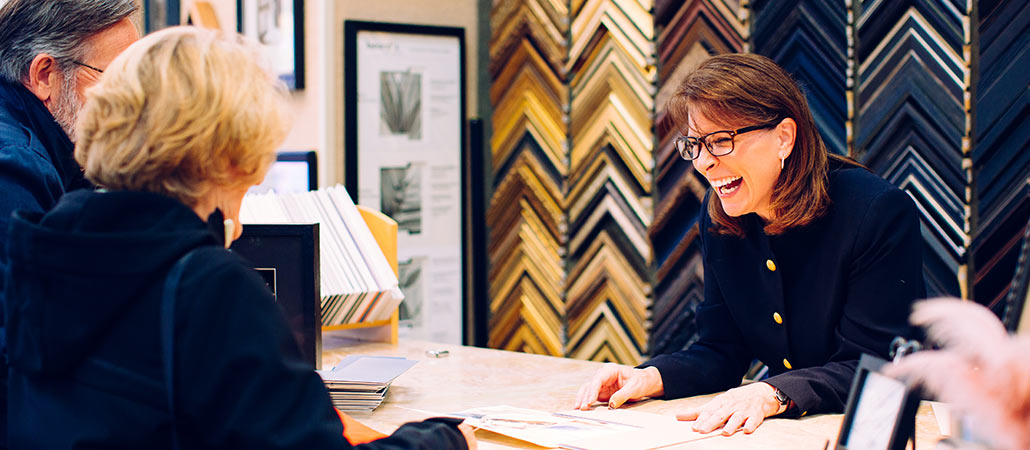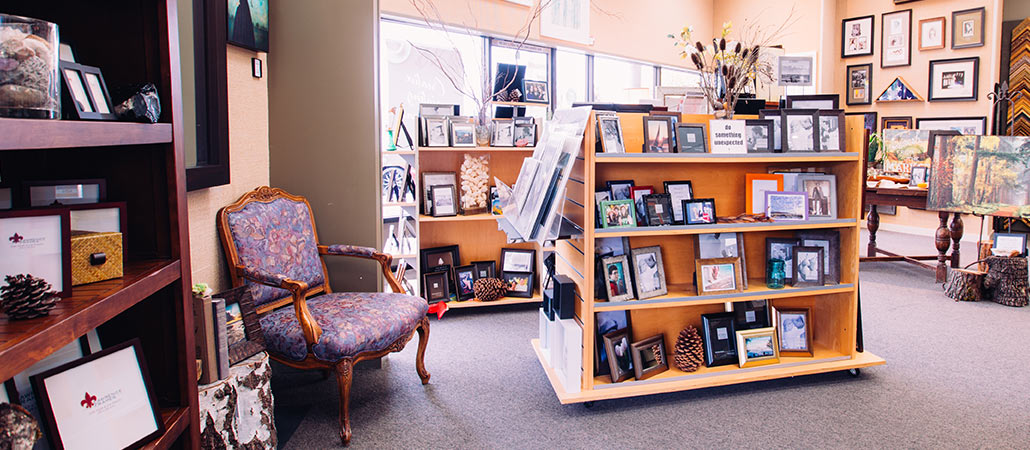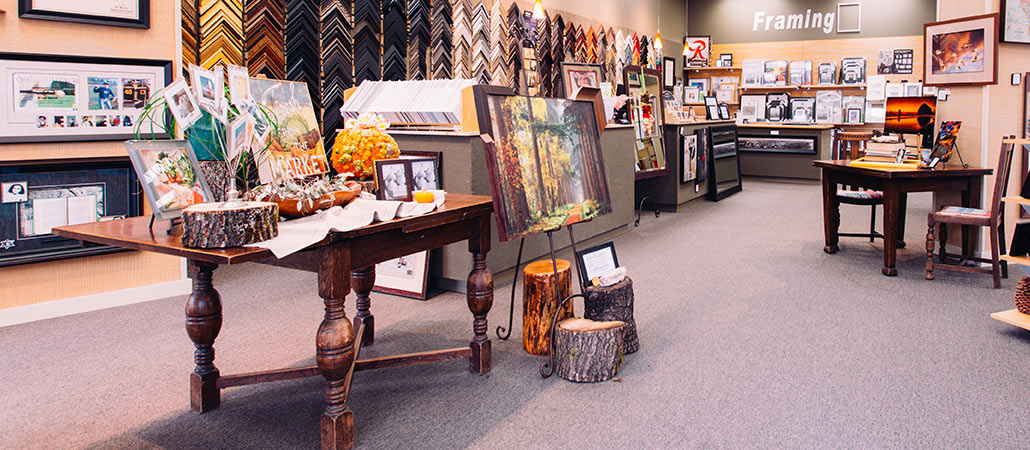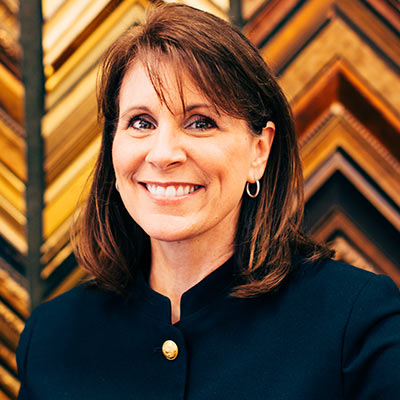 Behind the Scenes
Manager Teri Black, who's worked for NW Framing since 1999, describes the store.
The most unusual thing we've framed…
We actually framed Madonna's underwear… and yes, a piece of the moon too!
Our store's vibe…
We are full of sassy, fun, fresh and imaginative ideas!
What we're listening to lately…
Music is beautiful, we don't discriminate or get profiled into one type, (but we all secretly know Abby Road is the best album of all time).
How we support the arts community…
We feature local artist works who are excited to "get it out there". It's fun to feel that energy!!