Proctor Museum Quality Framing
Store Hours
Monday-Friday: 10-6
Saturday: 10-6
Sunday: Closed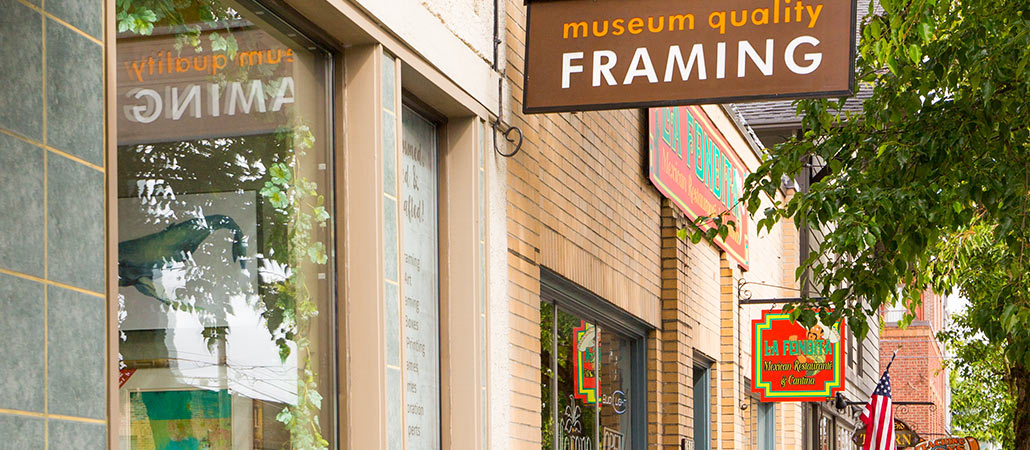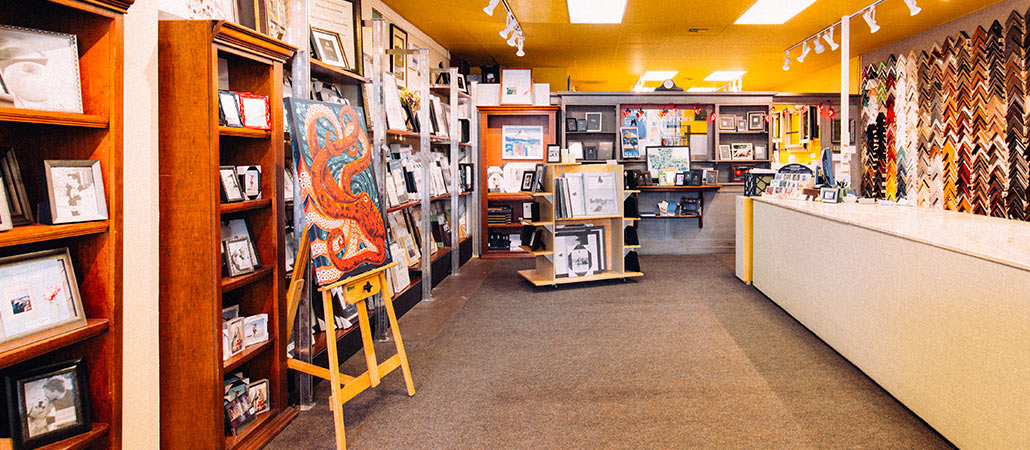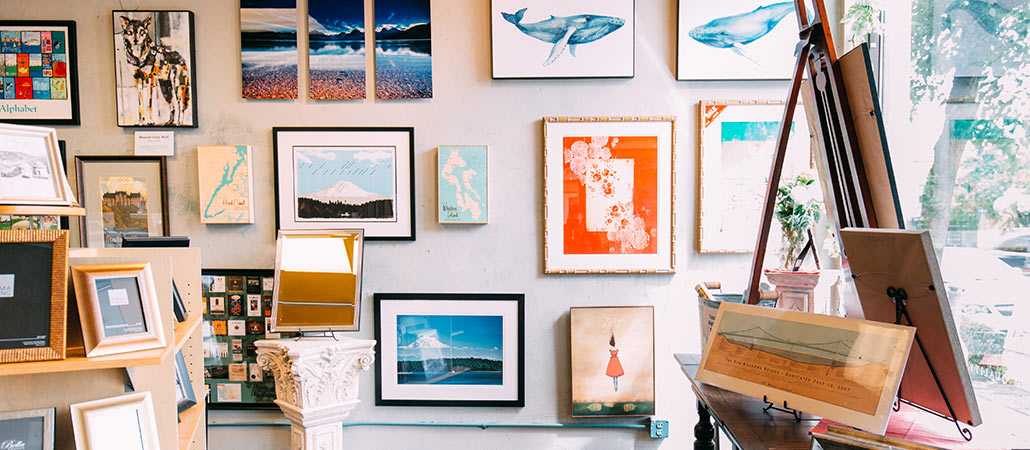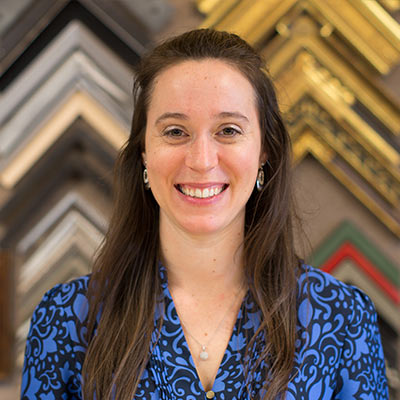 Behind the Scenes
Manager Gina Messing, who's worked for NW Framing since 2010, describes the store.
The most unusual things we've framed…
A sawfish snout, wooden masks from Tanzania and an original Greek painting of the iconic St. Paisios of Mount Athos.
I'd describe our store as…
Arts & Crafts influenced, historic, classic, passionate and timeless.
What we're listening to lately…
We listen to a variety of music, but if we had to agree on one thing, it would be the soundtrack to Phantom of the Opera. It's passionate, beautiful and emotional. Bjork would also fit that category.
How we stay active in the arts community…
We promote local artists through the Artist of the Month Program. This program is designed to promote an artist by featuring original artworks for sale, and a light reception is held to celebrate the artist on the opening night. Receptions are from 6-8pm on the first Friday of every month. Please stop by during this time to meet the current artist and see their work!