Magnolia Museum Quality Framing
Store Hours
Monday-Friday: 10-6
Saturday: 10-6
Sunday: Closed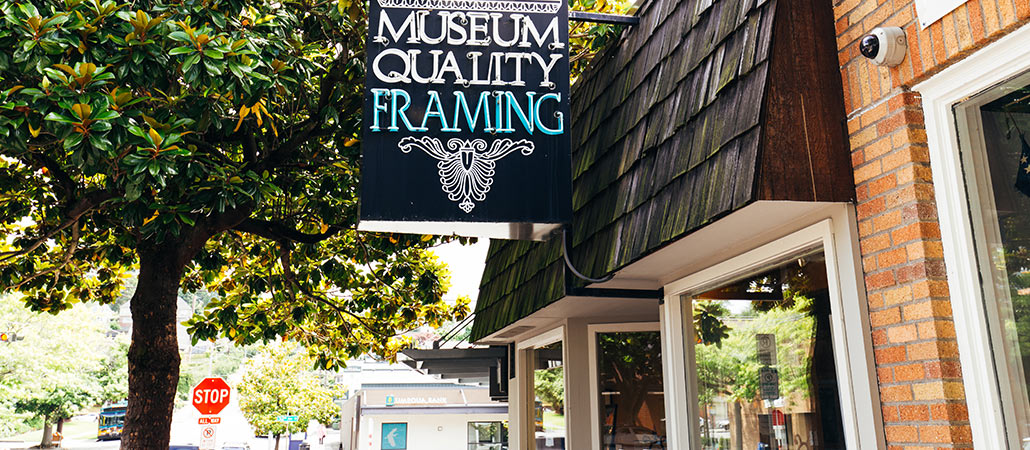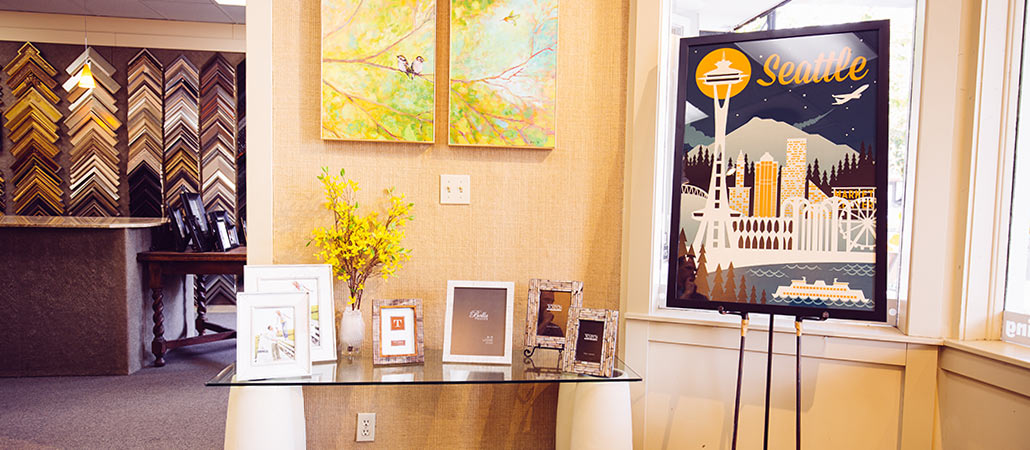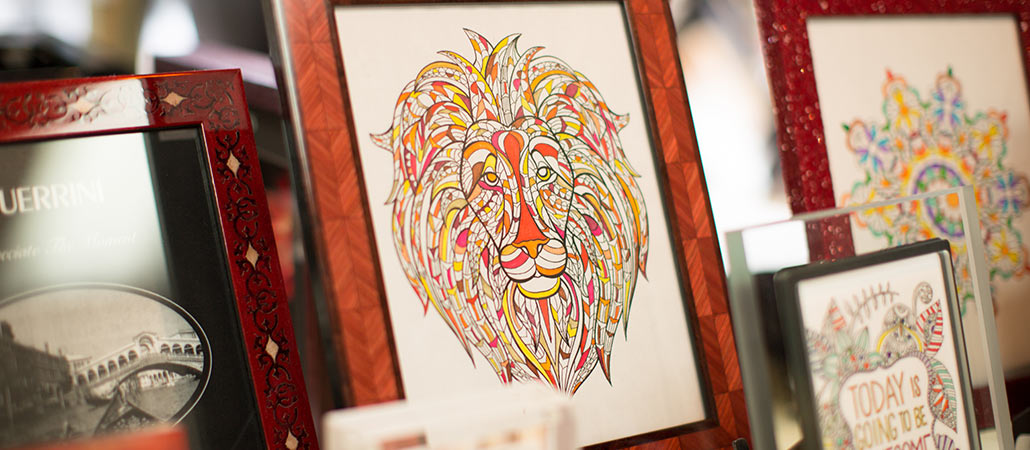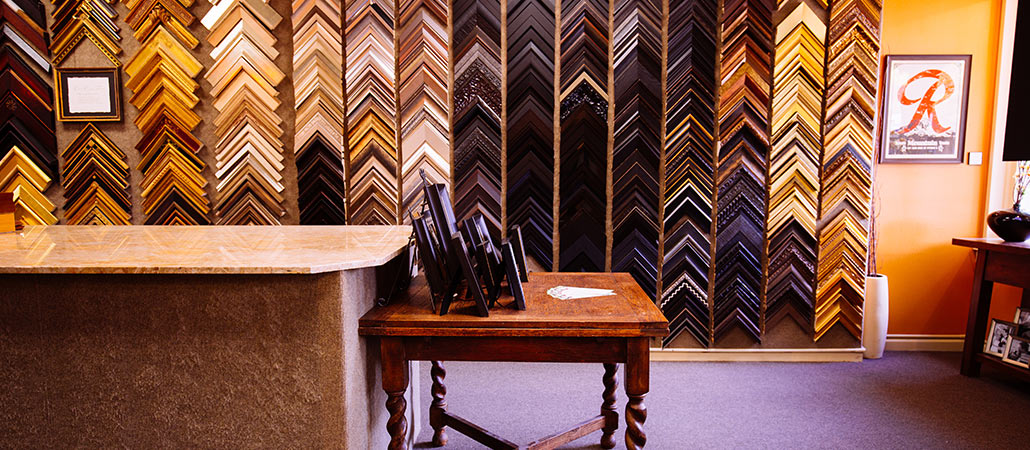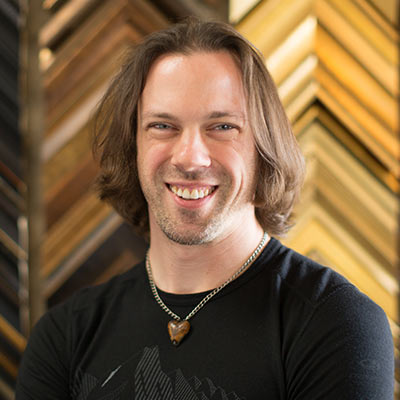 Behind the Scenes
Manager Kansas Stanton, who's worked for NW Framing since 2009, describes the store.
The most unusual thing we've framed…
Well the most unusual thing I can think of I've framed in this shop would be the headless dancer twig. The client's toddler found it in her yard, gifted it to her and she fell in love with it.
Our store in 5 words or less…
Unique. Inspiring. Neighborly. Informative. Fun.
What we're listening to lately…
Let's see, right now I'm playing an Indie Pop radio station.
How we participate in the arts community…
Well I volunteer with MAX (Magnolia Art Experience) every year at Summerfest by handling the art submissions; I've worked with a local real estate agent to showcase Magnolia Art Fair's past winners; I show local artists quarterly in my gallery and host receptions for them; I've worked with Daybreak Star Indian Cultural Center's art department to help Native artists and get them recognized; and I frequently book local, independent music artists to perform during our local winery events.