Laurelhurst Museum Quality Framing
Store Hours
Monday-Friday: 10-6
Saturday: 10-6
Sunday: 11-5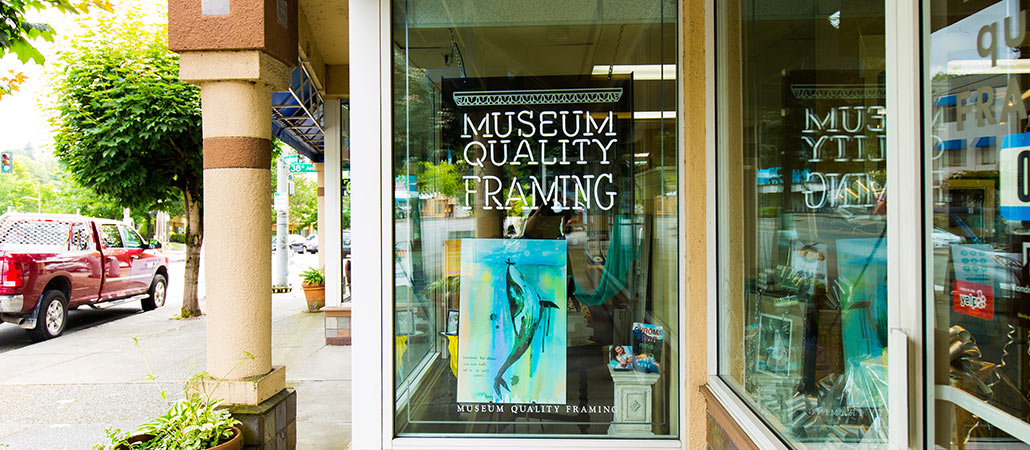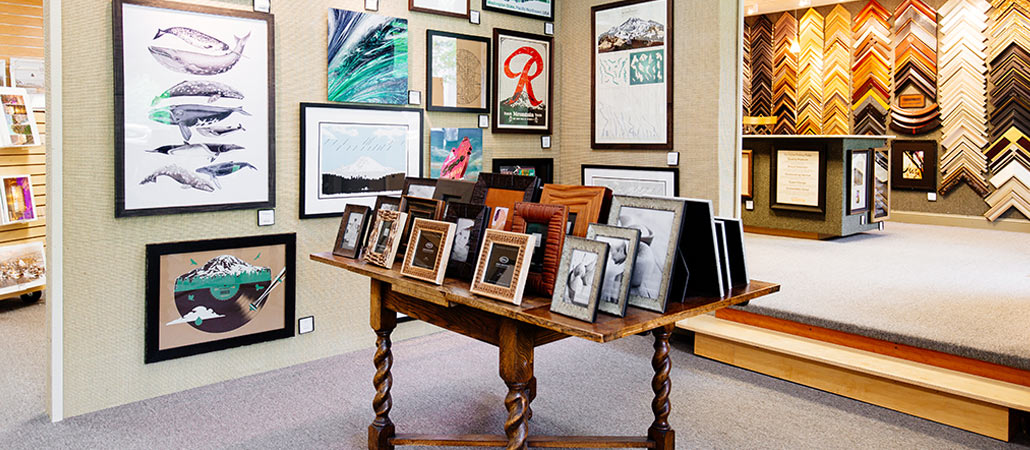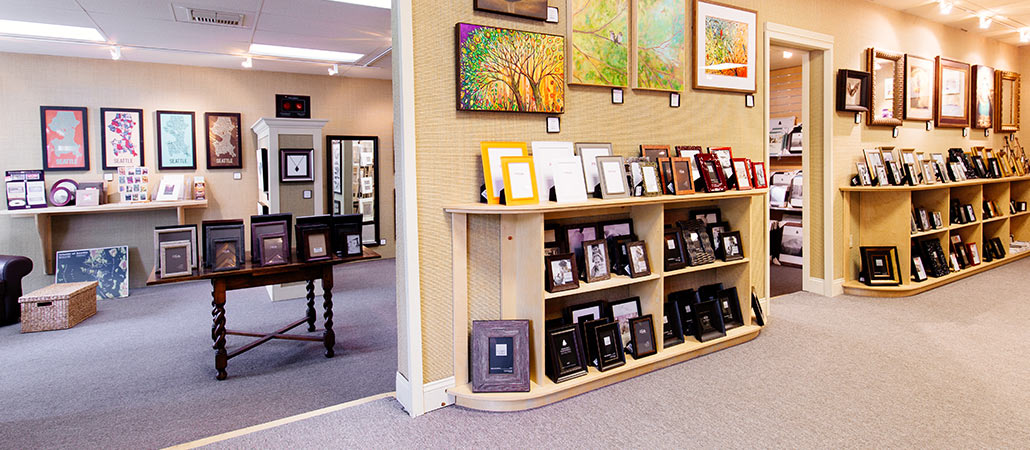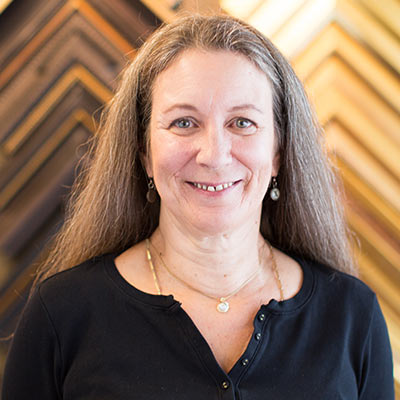 Behind the Scenes
Manager Annie Priebe, who's worked for NW Framing since 2015, describes the store.
The most unusual things we've framed…
Objects! Horseshoe crabs, blueberry pancakes cut into letters, and a plastic plate of French fries that were melted and fused together in a microwave. This last piece was hung above a brand new microwave to remind all of what could or could not go into it.
Our store in five words or less…
Laid back class.
We're listening to…
Jazz during the week. Reggae and rock and roll Saturdays.
How we stay involved in the arts community…
We are kicking off a series of local artists pop up shows beginning in June with the glasswork of Karen Buhler. Artists interested in showing their work should contact the store!