Downtown Portland Beard's Framing
Store Hours
Monday-Friday: 10-6
Saturday: 10-5
Sunday: Closed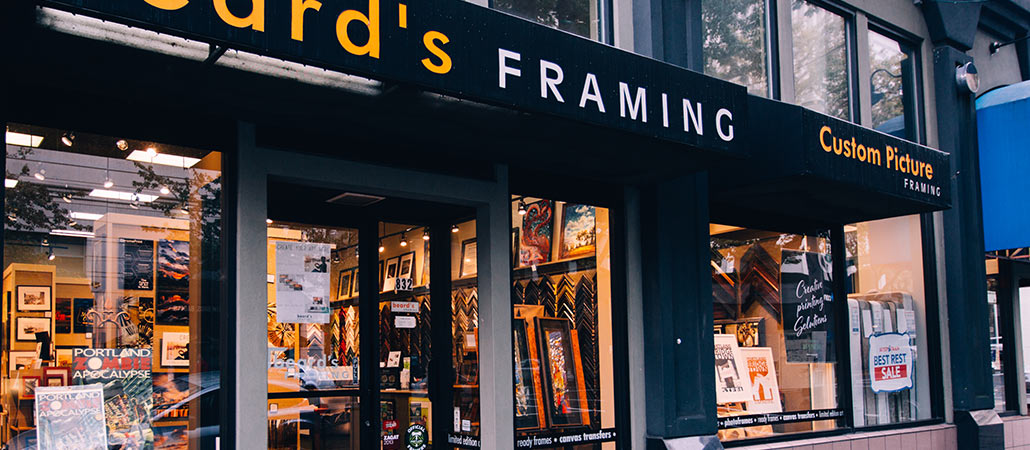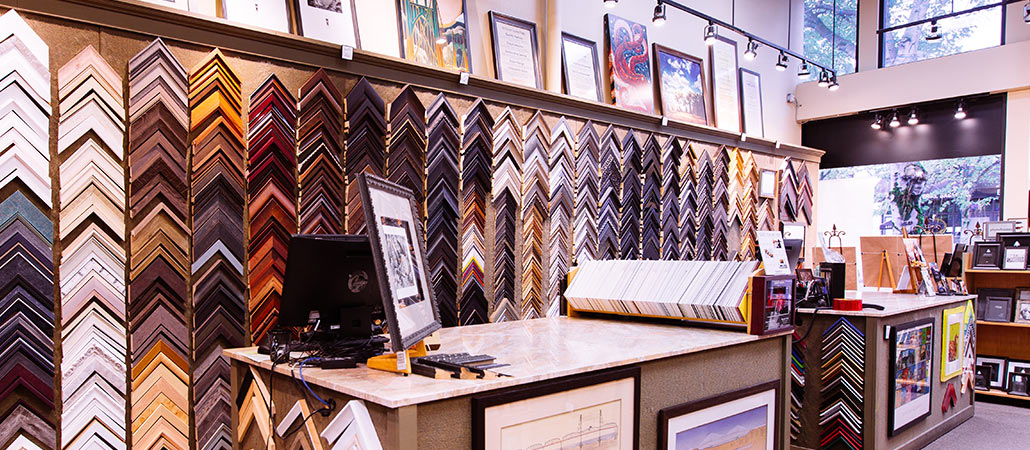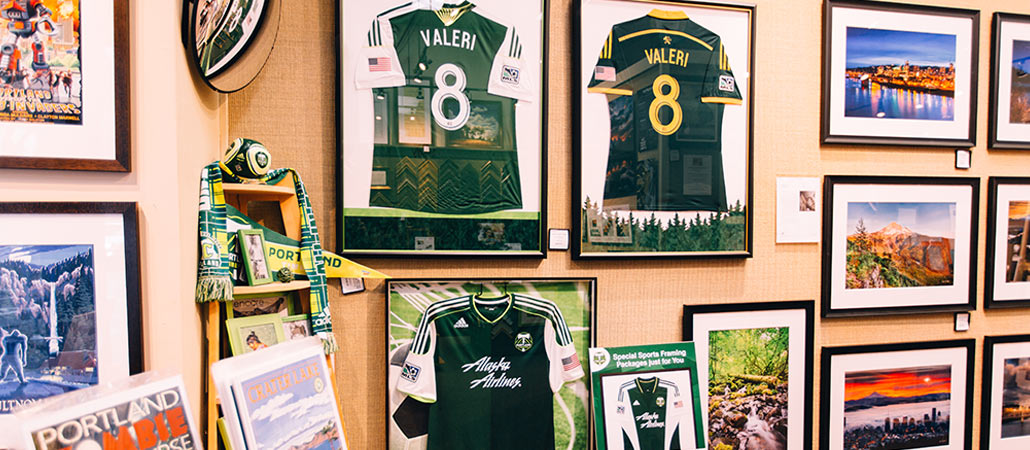 Behind the Scenes
Manager Carill Cornett, who's worked for NW Framing since 1986, describes the store.
The most unusual thing we've framed…
A hula skirt and coconut bikini top with floral wrist and ankle bracelets from WWII. He was a veteran and when the war was over, a native Hawaiian hula dancer gave him her ensemble.The colors were purple and green.
Our store in 5 words or less…
Inspirational and creative!
What we're listening to…
Alternative adult contemporary on Pandora, and oldies but goodies.
How we stay active in the arts community…
We keep current on First Thursday artist events as well as updates from the Portland Art Museum and OHS.