Bethany Frame Central
Store Hours
Monday-Friday: 10-7
Saturday: 10-7
Sunday: 11-5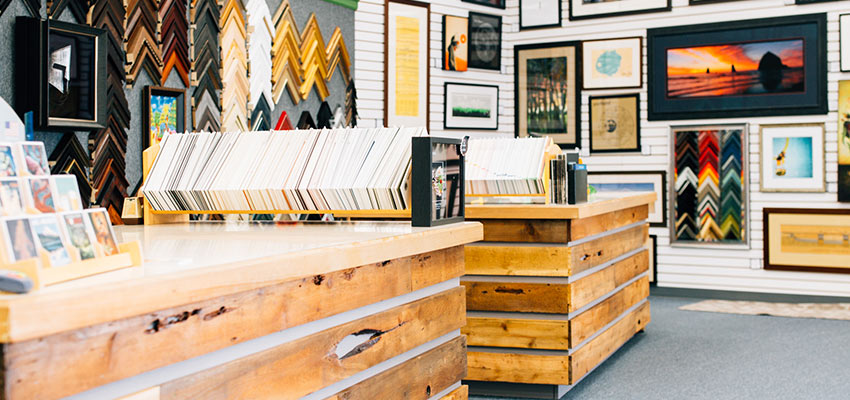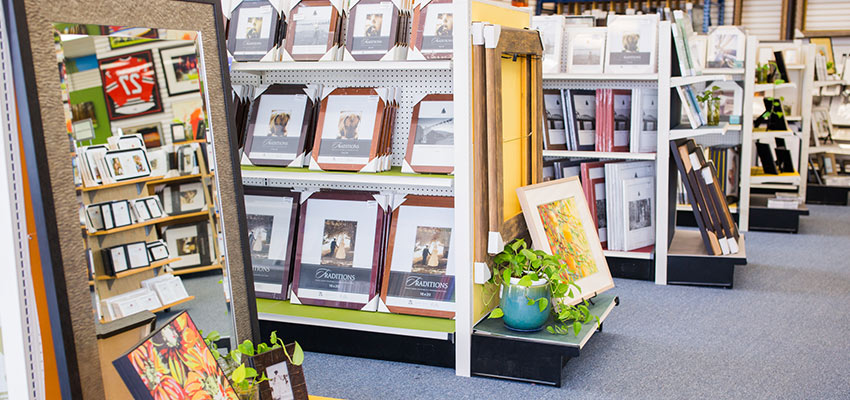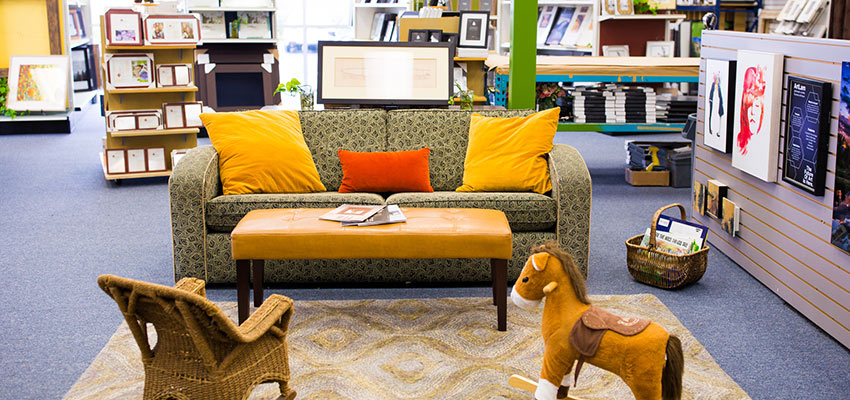 Summer Featured Artist: Harriett Stevens
Exhibiting July-August. Reception July 15.
We are pleased to feature the work of Harriett Stevens this July-August.
We will have an artist's reception Saturday, July 15 from 5-7PM. We hope to see you there!
"I am inspired by my love of the natural world in all her wonderful forms." -Harriett Stevens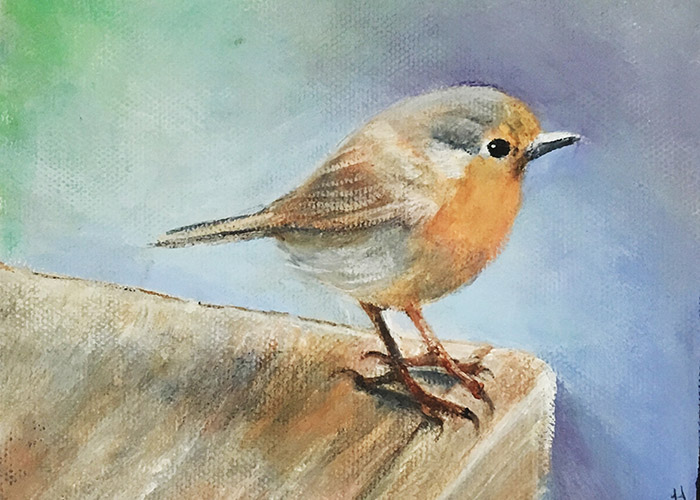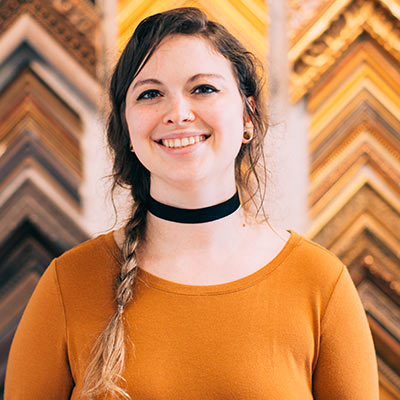 Behind the Scenes
Manager Natalee Phelps, who's worked for NW Framing since 2015, describes the store.
What's the most unusual thing your store has framed?
Antique, hand carved Tsimshian halibut hook.
If you could describe your store's vibe in 5 words or less…
Funky & full of artistic energy!
What's the store's favorite album lately?
A mix tape of Electric Guest, the Kinks & Leonard Cohen.
How your store participates in the arts community…
In addition to carrying various pieces from some amazing Portland artists, we also have an ongoing program where we celebrate a local rising artist with a prime gallery spot and an artist reception.