Bellevue Museum Quality Framing
Store Hours
Monday-Friday: 10-6
Saturday: 10-6
Sunday: 11-5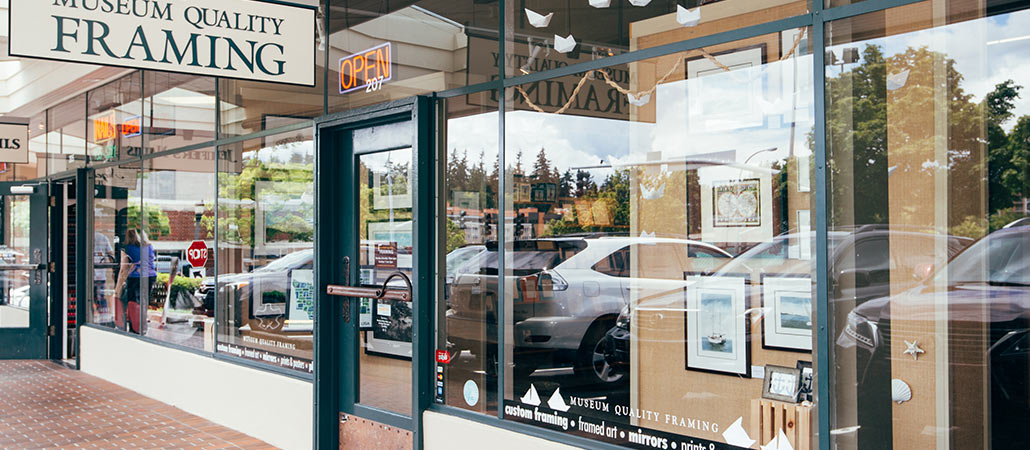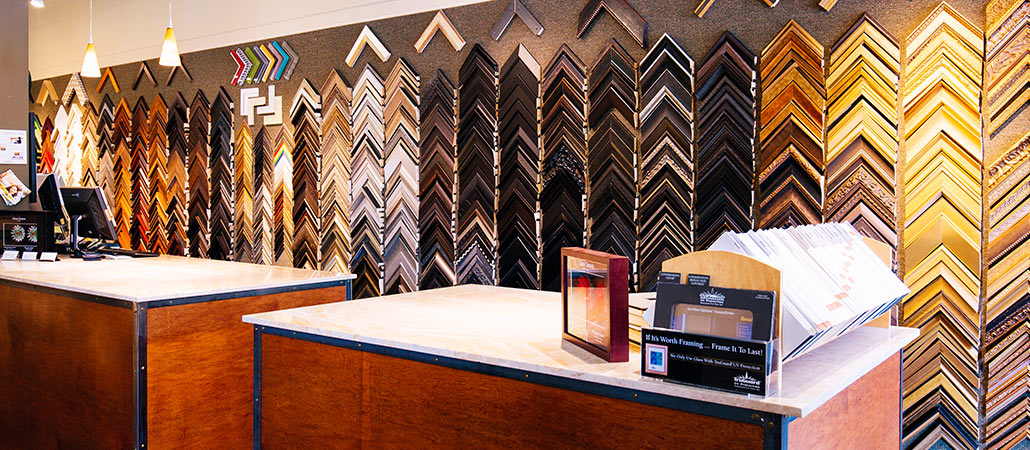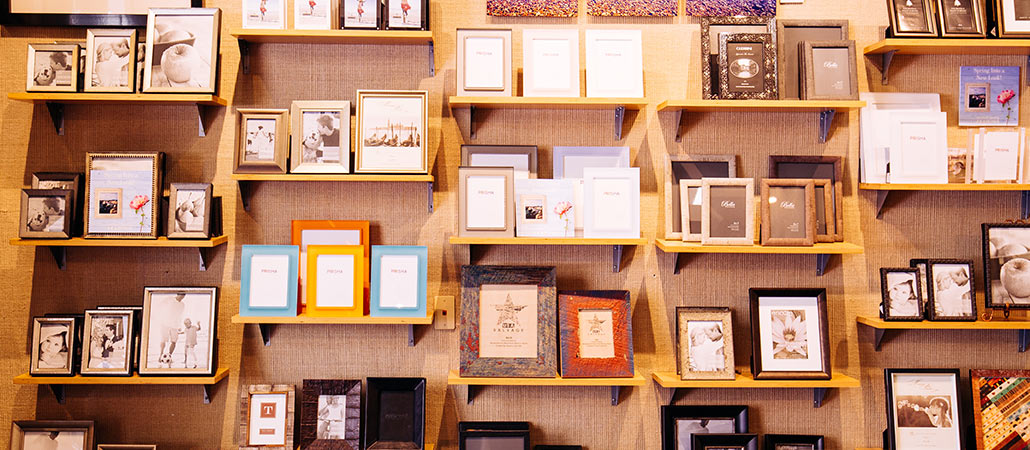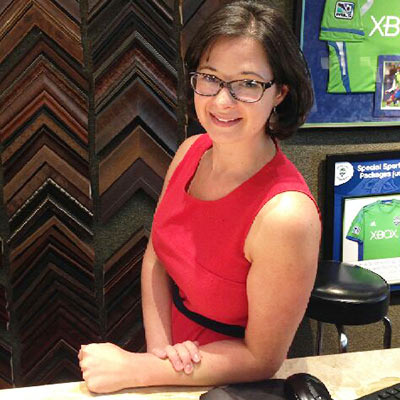 Behind the Scenes
Manager Katy Kaltenbrun, who's worked for NW Framing since 2014, describes the store.
The most unusual thing we've framed…
We framed two wafer processors used in developing the Microsoft HoloLens. They were the size of vinyl records made entirely of crystalline silicone (extremely delicate).
Describe the store in 5 words or less…
Professional, vibrant, collaborative, inventive, dedicated.
How we participate in the arts community…
We are a point of connection for the local art scene. We provide resources and information to artists and their community.