Your coupon is below and can be used in-store at any MQF, Beard's or Frame Central. We look forward to helping you create something wonderful.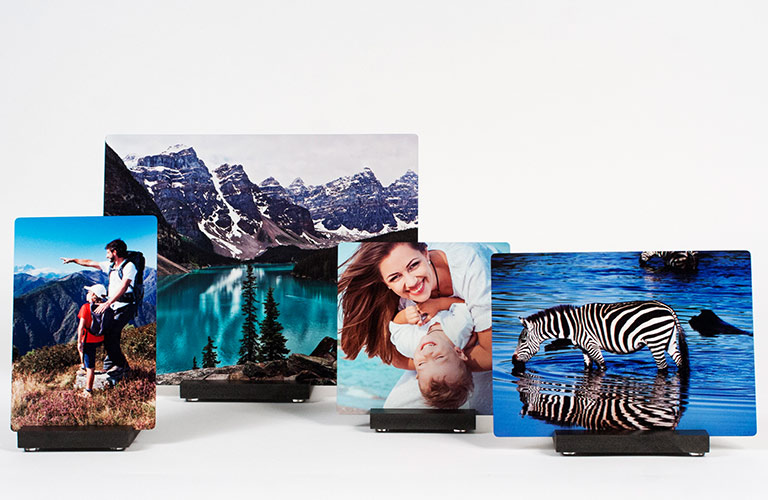 Printing and Framing
You've taken some beautiful photos. Use them to create beautiful art! Our printing services are as quality focused as our framing services… in-store or online.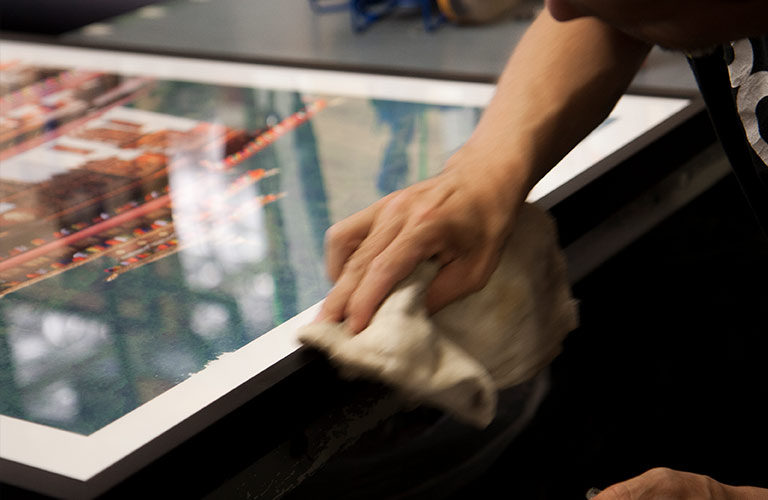 Unsurpassed Quality
We build our frames right here in Portland, OR. As the largest framing company in the Northwest, we can deliver handcrafted quality in a price-friendly manner.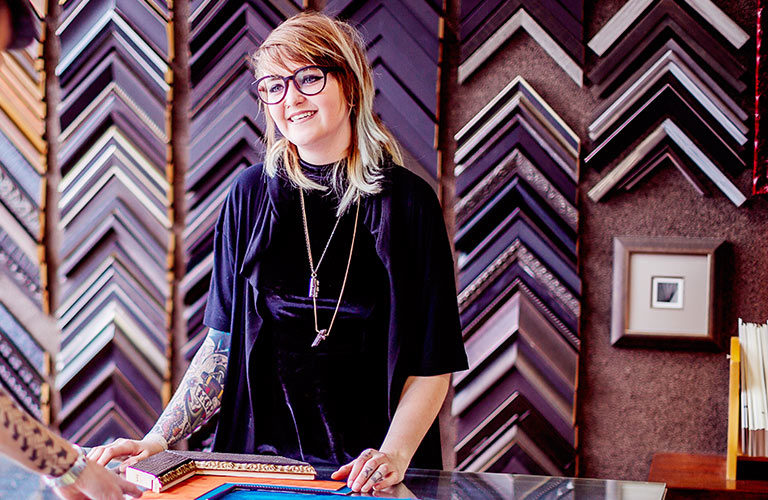 5 Star Service
Our devotion to customer service is truly the foundation of all that we do. But don't take our word for it, let our customers speak for themselves.