The holidays (at their best) are an opportunity to gather with family, entertain and exchange meaningful gifts. Granted, it doesn't always turn out as we'd hoped, with many of us feeling more like Clark Griswold than Norman Rockwell… with that in mind, here's some ways we're here to help you decorate and share memories this holiday season.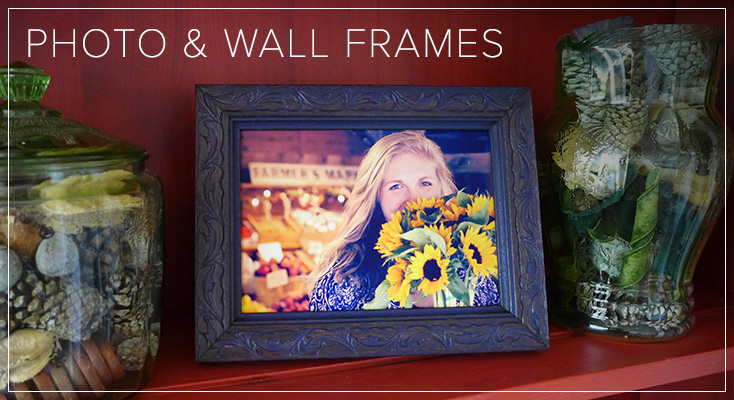 When you're entertaining, you want your home to look its best. Those photos your cousins sent a few months back? Maybe those should be on display, at least for the weekend they're in town. Find frames in the perfect style for your decor, from simple silver to Italian carved wood.
Upgrade your wall frames affordably with our wide selection, many made in Portland, Oregon. Feeling crafty? Insert corkboard, mirror glass, or a favorite print found on Etsy.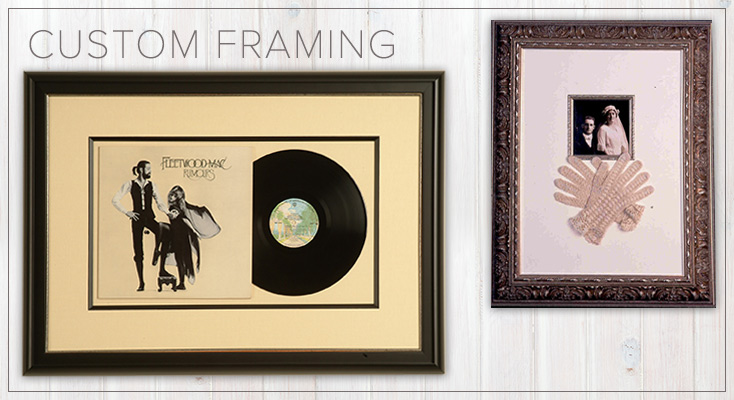 Most of us have concerns about how commercialized Christmas can be. It's that terrible moment when, feeling desperate, you buy Aunt Jackie that "Jelly of the Month Club" subscription because you're expected to give her something. It can feel meaningless.
Well, there's nothing more personal and meaningful than a custom framed memento. Whether it's a childhood trinket, photos from Grandma's box, or keys to the first house you bought together – it becomes art when it's framed. This is a gift guaranteed to make the recipient feel loved.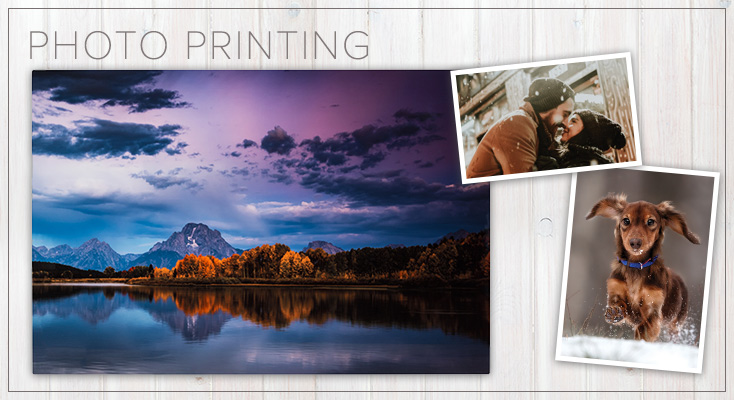 Turn your family photos into treasured gifts with our printing services. Matte or glossy paper create different looks to suit your image. Our popular ChromaPrints and desktop Minis make jaw-dropping art out of the images on your phone. Or perhaps you'd prefer a classic wrapped canvas. Whatever your taste, let's create it!
Gift wrapping is always free. We take custom orders through December 21 for Christmas Eve pickup.