With the New Year upon us, it's a time for resolutions, renewal, and rejuvenation, so why not start with your walls? Tired décor can halt a resolution in its tracks, and whether your goal is to get in the gym more or get a promotion, any goal will be easier in an updated setting. So bring a little of that New Year's spirit to your home décor, and read up on the hottest framing trends that are coming in 2015.
Framed Seahawks Gear
With the Seahawks once more the NFC West Champs, and the way to a second Super Bowl win open, 2015 will see plenty of framed Seahawks gear. Signed jerseys are a great way to show off the 12th man spirit, so bring in your souvenirs and create a piece of wall art that showcases your Seattle pride! Shadow box frames can be made with a Legion of Boom theme, and all of your Hawks gear can be displayed year round.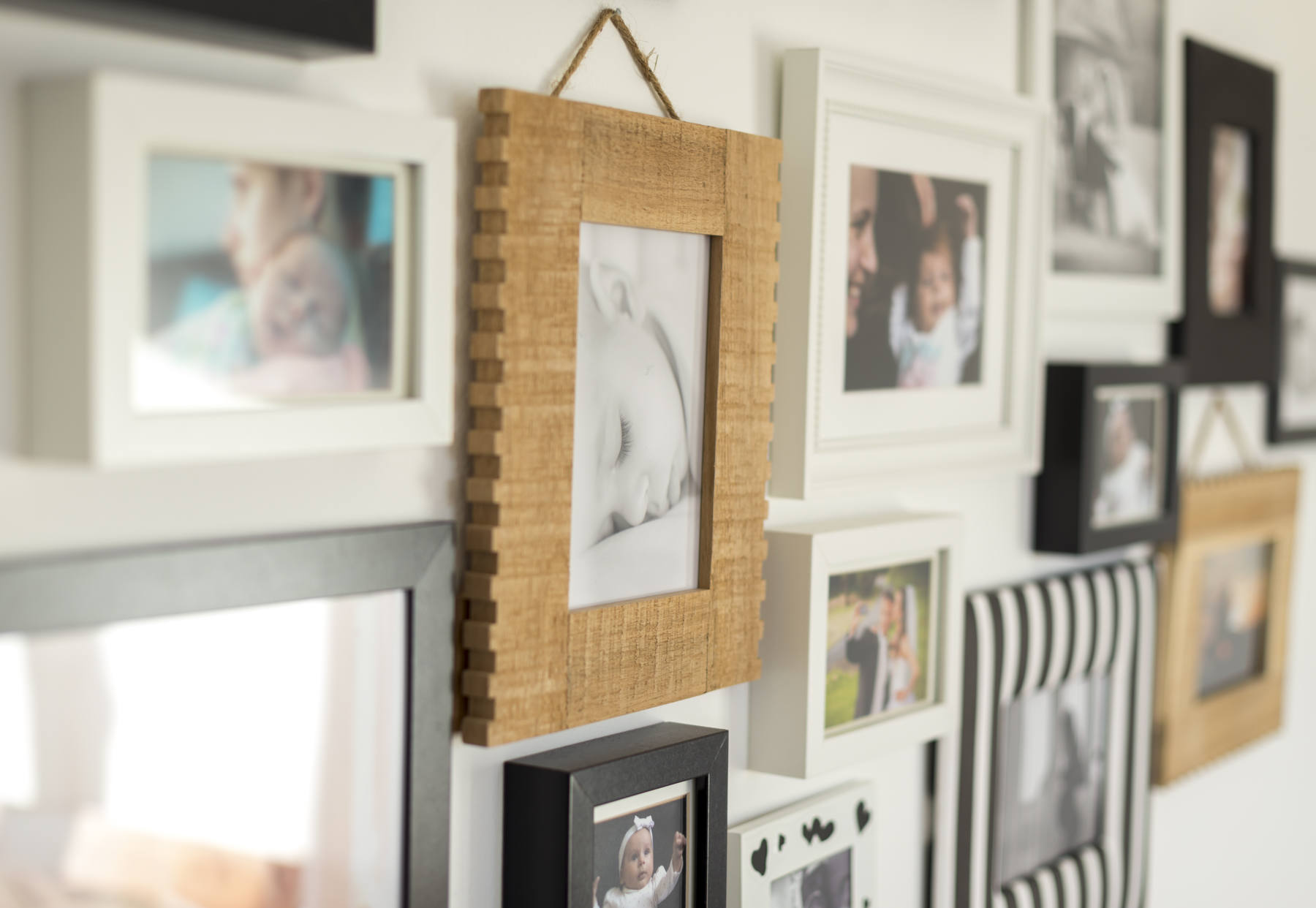 Gallery Walls
One of the biggest framing trends that we've seen in 2014 and which we predict will continue to hold sway in 2015 are gallery walls. Choose a wall that you want to be your main display case and create a collage with tons of frames that showcase all your memories in one place. Try out different ways of organizing your frames on the wall, and go unconventional with it. Get creative by mixing and matching frame styles to add visual interest, and of course if you're unsure of where to start don't hesitate to come in and ask our designers for assistance. We're always happy to help!
Frames as Wall Art
Plenty of frames are beautiful and ornate enough to be considered pieces of art in their own right, and the trendiest designers are taking advantages of this and creating unique pieces of wall décor using just frames. Choose elaborate frames that will draw the eye and catch attention, and try hanging multiple frames around and within each other. Use this as a chance to stretch your creative wings, and make a fun art project out of it. With a careful eye for design and the right frame choices, you'll have a unique and trendy decoration that will be a showcase in any room.