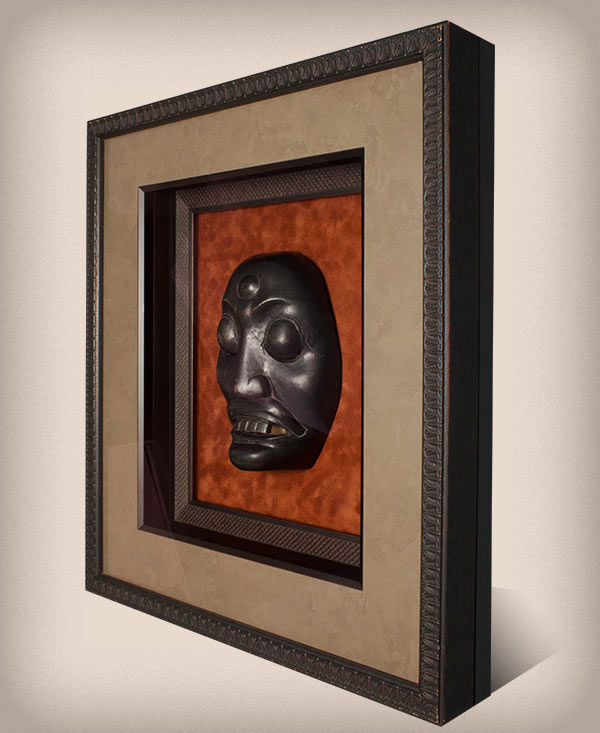 Ever wonder if your travel mementos were "good enough" to frame? Wonder no more! If you love it, we can frame it. After all, who is in a position to judge someone else's treasures?
This particularly applies to objects you bring back from your travels. Whether it's a kimono you found in Tokyo, or a matchbook from a pit stop on your last road trip, anything may remind you of the fun you had. Creative frame design can turn that object into an objet d'art.
Framing is also a great way to protect something. High-quality acrylic glazing provides UV-protection and keeps your items safe from curious little hands. It's such an invaluable conservation tool, museums use it to preserve priceless historic artifacts.
More examples of framed objects from around the world…