Events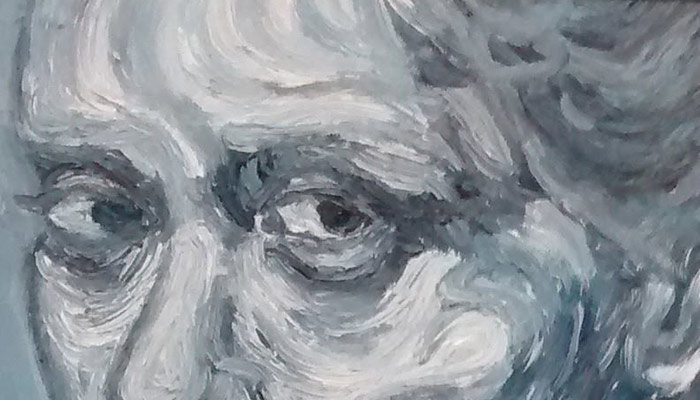 Reception August 26. Exhibiting through the month of August. at Macadam Frame Central
Check out the art of Hillary Sanders throughout the month of August at Macadam Frame Central and join us for a reception on Saturday August 26th from 6-8 pm!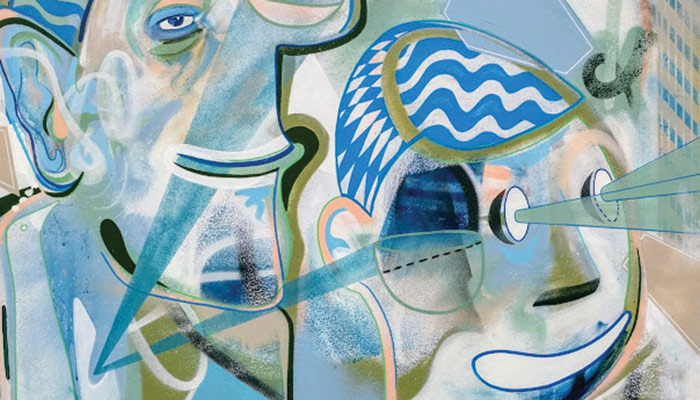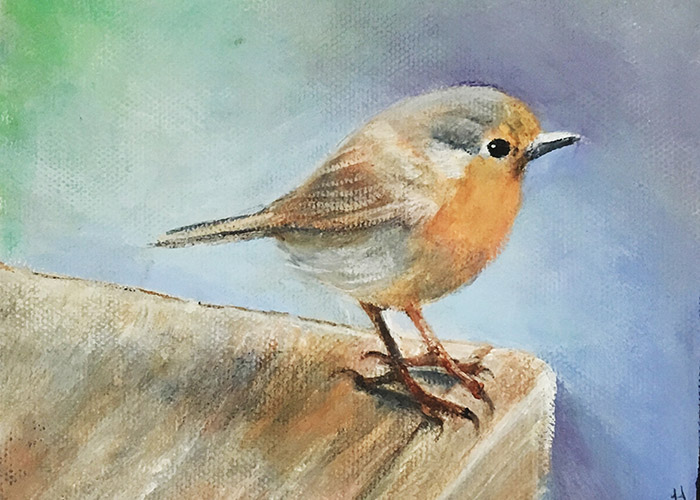 Exhibiting July-August. Reception July 15. at Bethany Frame Central
We are pleased to feature the work of Harriett Stevens this July-August.
We will have an artist's reception Saturday, July 15 from 5-7PM. We hope to see you there!
"I am inspired by my love of the natural world in all her wonderful forms." -Harriett Stevens