The story of your life is made up of memories, many of which are captured on your camera or phone. Why not enjoy them by printing them and putting them in charming photo frames that match your decor?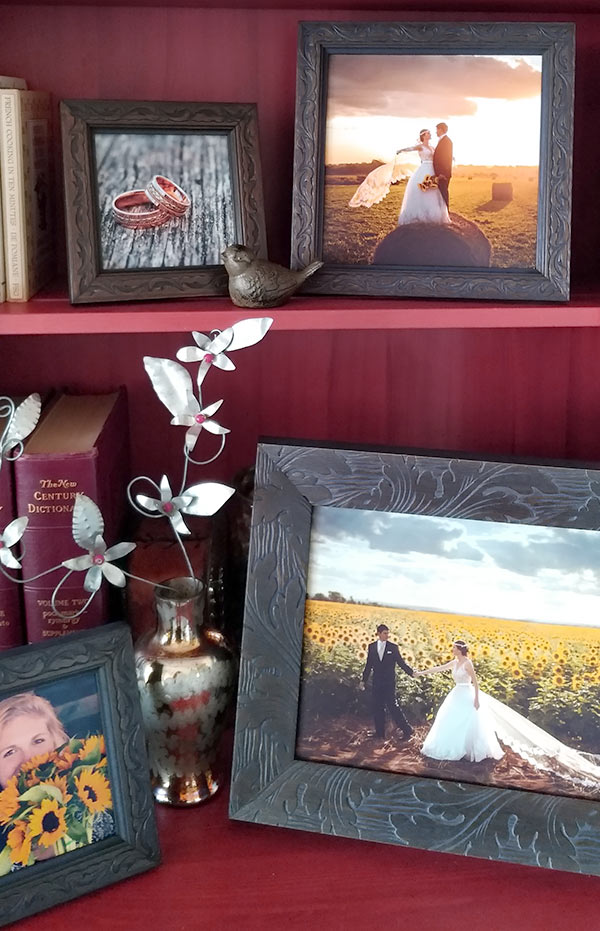 Whether your style is sleek silver or classic carved wood, there's a fantastic range of photo frames available. Regardless of which frame you choose, slipping that photo of you or your loved ones into it is what makes it truly "you."
Bring your camera or phone in to one of our frame shops, we'll download and print your favorite photos from your device so you can enjoy those unforgettable moments forever.